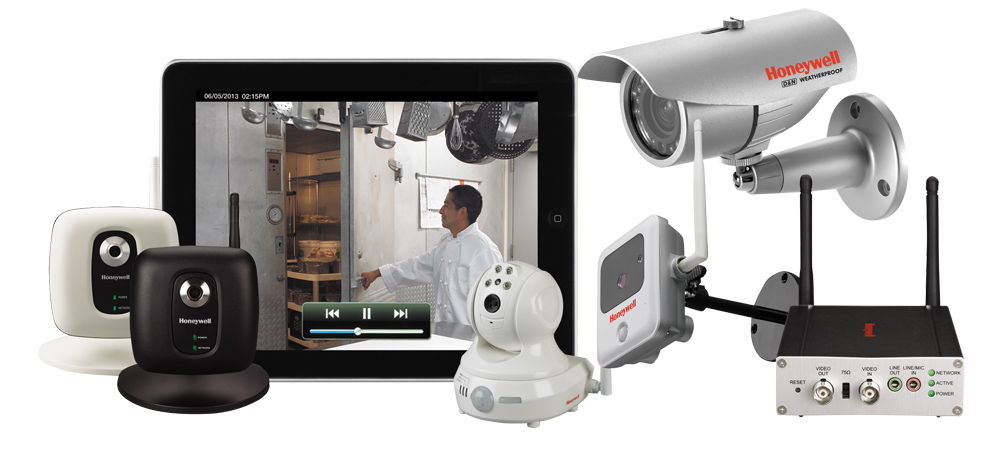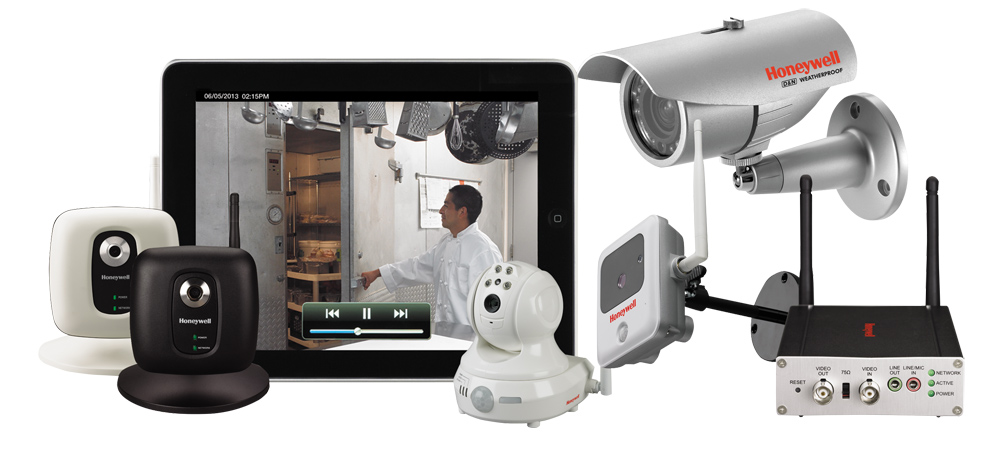 Whether you are looking for home security systems or business security equipment, getting closed-circuit television (CCTV) video security is a smart means of protecting your property. This level of video surveillance allows you to utilize video cameras to transmit a signal that is privately viewed. Home alarms make a sound to alert you of danger. But you can increase your home intrusion systems with the option of visually observing suspicious activity as it happens in real time. Before you go out and purchase CCTV equipment in addition to your home alarm systems or business security systems, get familiar with the features that are most crucial for closed-circuit television video security.
IP Cameras
IP cameras, which are Internet Protocol digital cameras that are commonly used for surveillance, are a key feature to CCTV security systems. IP cameras have been typically outselling analog camera since 2014 analog cameras. IP cameras are used by most Local Area Networks (LANs) to transmit digital video over data networks, and across the public internet through a computer or a phone for remote access. For business security applications, IP cameras for CCTV purposed can be restricted to a private network and recorded onto a remote server.
Wireless Security Cameras
Wireless security cameras are popular among CCTV consumers for home surveillance, because they do not need a video cable for video and audio transmissions – just a cable for power. Wireless cameras are easy to install, and they use digital technology which offers crisp audio, sharp video, and a secure and interference-free signal.
Storage and Preservation
You can have your CCTV system record and store digital video and images directly to a server, either on-site or to an offsite location. The quantity and quality of data stored on storage media depends on the compression ratios, images stored per second, image size and the retention period of the videos or images. Recordings can be kept for a preset duration of time and automatically archived after. The images and videos can also be overwritten or deleted when the user sees fit.
CCTV Networking and Integrated Systems
For a more high-tech and vast range security system for bigger organizations, CCTV can be customized to be used as a video surveillance network system which combines CCTV video feeds from multiple locations to become part of the monitoring procedure. Integrated systems let different security systems, like CCTV, access control, intruder alarms and intercoms to all operate together harmoniously to create an advanced and synchronized security system.
Audio Video & Security
13800 Coppermine Rd., Suite 392
Herndon VA 20171
Call: 703-858-5558
www.avandsecurity.com